This unit describes the skills and knowledge required to determine the provision of oral hygiene requirements and prepare and use basic equipment and medicaments to provide daily oral hygiene care.
This unit applies to workers who provide care to older people and follow an established individualised plan in a range of residential and community service contexts
Objectives of the unit include the following performances:
Identify client's oral hygiene requirements to ensure good oral health
Assist and support client in appropriate manner
Assist and support client in their identified oral hygiene needs
Recognise and report changes in the client's oral health
Our industry current team of trainers will guide the candidates through a simulated environment that includes the use of suitable equipment and resources such as:
oral care products and aides
infection control procedures
personal protective equipment
individual care plans
Modelling of industry operating conditions and procedures including:
Real people simulating oral health conditions and behavioural challenges, for whom candidates can provide oral and dental care.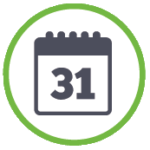 **limited spaces available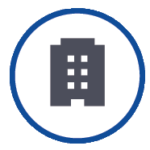 LASA Aged Care Training Institute
6 Pavilions Close, Jindalee QLD
Innovation. Collaboration. Education.